Today, I am grateful. period.
I'm grateful for beautiful days like we've had over the past few weeks. Blue skies and decent temperatures.
I'm grateful for things that make me laugh
and bright colors that make me want to snap thousands of photos.
I'm grateful that at 38.5 weeks pregnant I was still able to walk around the fair and enjoy time with family.
I'm grateful that once I'm not pregnant (GD will be gone *fingers crossed) I will be able to eat this big box of taffy my husband bought for me! Maybe I won't eat it ALL!
I'm grateful that we get to surround ourselves with family as often as we can and now that we are all a little closer, Jonah will get to grow up with cousins who make things fun...and interesting.
He will have big boys to show him how to do cool stuff and be brave enough to get on the big rides!
But I am thankful that they are not ALL boys!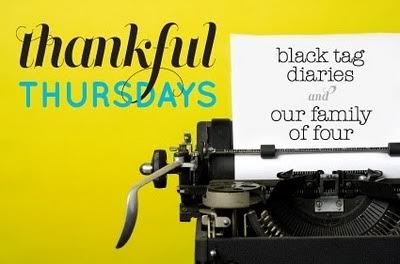 I'm grateful for the little things too. . .
like free homemade biscuits (I skipped the syrup - Wesley did not)
and a husband that allows animals to take up a large part of his heart.
I'm grateful we can all be entertained by these little playful wonders for hours at a time and that they seem perfectly happy to entertain us.
I'm grateful for the exuberance of childhood and that now we live in a place where we can run into friends and family at random unplanned places on a Saturday.