There's a new photo challenge going on over at
The Hollie Rogue
and I thought I'd try to join in. So here is my photo for Day 1's prompt
Where/What I Spend My Day
. Every morning this is how we start the day...playing on Mommy's bed like a big boy! I have a story from Monday morning, but I think I'm going to save it for his 6 Month post! =) It's so hard to leave him every day. still.
and Day 2's prompt is Put a smile on your face/Feelings and this is exactly how to get me to smile!
mmm mm!
IF that still didn't make you smile..well you might just be dead inside..
or just try this!
This dude will be 6 months old on Thursday! Whoa! Craziness.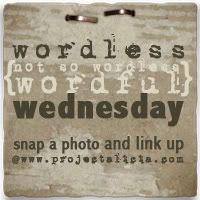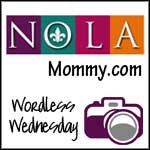 Ready for your chance to get an early start on the Edit Me Challenge? This week we have an amazing photo from Kat at
Living Like the Kings
! Download the photo here, edit to your heart's content, and then link up Wed-Sat on the
Edit Me Challenge blog
.
CLICK TO DOWNLOAD LARGE COPY FOR EDITING
There may or may not just be a little prize for this week's winner that involves me and your blog getting to know each other really well! =)